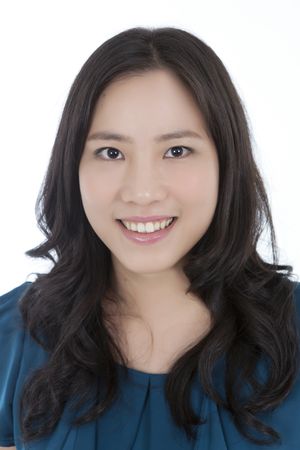 Dr. Helen K. H. LIU 劉康慧
Assistant Professor: she received a Ph.D. in Public Affairs from Indiana University at Bloomington in 2009. She has research interests in the areas of interorganizational networks and nonprofit management. Her dissertation investigates the performance and dynamic of interorganizational networks in the social service provision. Her research on nonprofit management explores current capacity, challenges, and incorporation status of local nonprofit organizations. She was awarded a fellowship as an emerging scholar at the Urban Institute in Washington D.C., selected as a summer fellow at the RGK Center on Philanthropy in University of Texas at Austin, and served as a visiting Scholar at Peking University. She has taught courses in management foundation and case studies in public policy at Indiana University.
Personal website:
http://helenliu4.wordpress.com/
Refereed Publications
Other Refereed Publications
Liu, H.K. "An Analysis of the Social Process in Ideas Generation for Public Policies." dg.o' 16 Proceedings of the 17th International Digital Government Research Conference on Digital Government Research. 2016. 379-387.
Liu, H. "Bring In The Crowd To Reinventing Government" Book Review by invitation, JPART, 2015.
Liu, H. and Lee, E. "The Relationships between Social Service Organizations and Government." Journal of Public Administration (in Chinese). 2011 Vol. 23, Issue 5, Pages 54-69.
"A Case Study of Open Source and Public Participation in Catalyzing Social Innovations," (with Jodi Sandfort). Proceedings of the International Conference on Advances in Social Network Analysis and Mining. 2010.
"Network and Social Service Agency Performance: Empirical Links," with David Reingold. Best Paper Proceedings of the Academy of Management 2009.