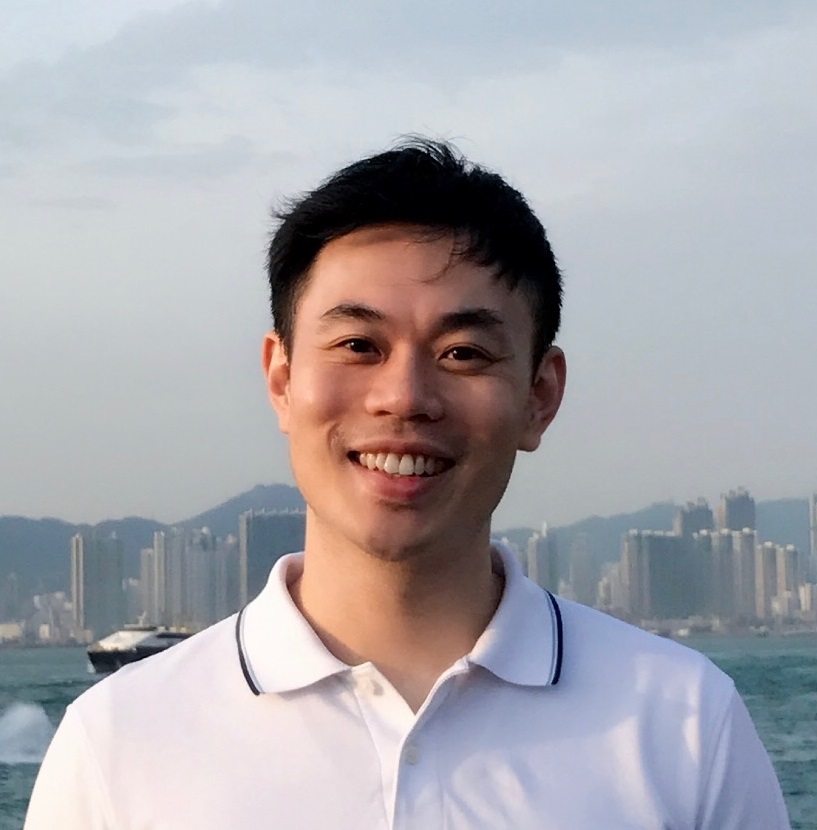 Dr. Wilfred CHOW 趙為民
Summary
Dr. Chow's research interests include international relations, political economy, public opinion, and methodology. Specifically, he explores the role of mass publics in international relations by drawing from a diverse set of fields such as comparative authoritarianism, identity politics, and political communication. His research utilizes a multi-method approach that encompasses spatial econometrics, survey experiments, and automated text analysis.
Current research: (i) Diplomacy of whataboutism; (ii) domestic identities and international relations; (iii) dictator vulnerabilities and international conflict
Current teaching: (i) Global Political Economy; (ii) International Political Economy; (iii) Global Governance: Past and Present
Publications
Descriptive Legitimacy and International Organizations: Evidence from United Nations High Commissioner for Refugees (with Enze Han). Forthcoming in Journal of Politics.
Brexit Identities and British Public Opinion (with Enze Han and Xiaojun Li). International Affairs 95(6): 1369-1387.
The Politics of Preferential Trade Liberalization in Authoritarian Countries (with Leonardo L. Baccini). International Interactions 44(2): 189-216.
Entry, Vulnerability, and Trade Policy: Why Some Autocrats Liberalize Trade (with Daniel Y. Kono). International Studies Quarterly 61(4): 892-906.
Research in Progress
Rugged Terrain, Forest Coverage, and Insurgency in Myanmar (with Enze Han). Revise and resubmit for Conflict Management and Peace Science.
Muddying the Waters: How Perceived Foreign Interference Delegitimizes Public Opinion on Protest Movements (with Dov Levin). Revise and resubmit for the American Political Science Review.
The Diplomacy of Whataboutism (with Dov Levin).
Female Leaders and Gender Bias on the Use of Force (with Kai Quek).
International Sanctions and Domestic Political Support: Evidence from Survey Experiment in Thailand (with Enze Han)
Investors vs Skilled Immigrants: Evidence from a Survey Experiment in Canada (with Enze Han)
Collateral benefits? The Diplomacy of Whataboutism among third party states (with Dov Levin and Atsushi Tago)
The Dictator's Gambit: Leadership Survival and International Conflict Escalation