Fifteen prominent social scientists including Sally Merry, Sam Moyn, Kathryn Sikkink, and Beth Simmons debate the effectiveness and prospects for strategies of human rights advocacy in Human Rights Futures. Proponents of four contending approaches make their case: stay the course, empower rights through political pragmatism, translate rights talk into the vernacular, or subordinate rights talk to more resonant social justice appeals.
Speakers: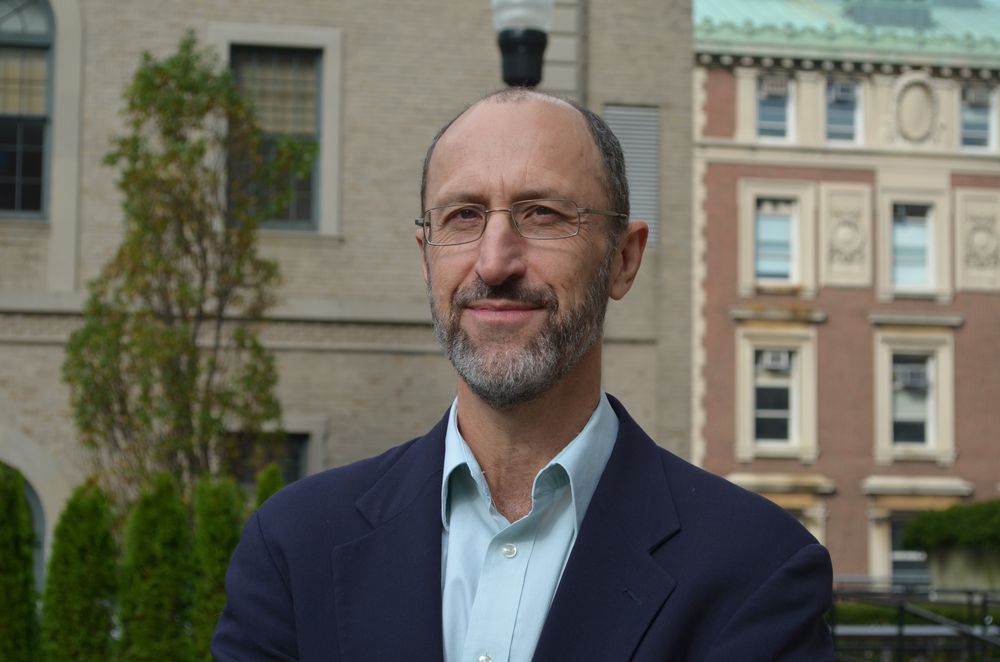 Jack Snyder is the Robert and Renée Belfer Professor of International Relations in the political science department and the Saltzman Institute of War and Peace Studies at Columbia University. A Fellow of the American Academy of Arts and Sciences, his books include Human Rights Futures (co-edited with Stephen Hopgood and Leslie Vinjamuri, Cambridge University Press); Ranking the World: Grading States as a Tool of Global Governance (co-editor with Alexander Cooley, Cambridge University Press, 2015); From Voting to Violence: Democratization and Nationalist Conflict (Norton Books, 2000); Myths of Empire: Domestic Politics and International Ambition (Cornell University Press, 1991). Recent articles include "The Modernization Trap," The Journal of Democracy, April 2017, examining populist nationalism.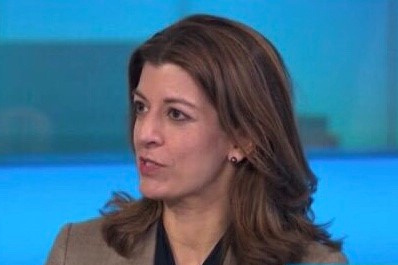 Dr Leslie Vinjamuri is Director of the Centre on Conflict, Rights and Justice, Senior Lecturer (Associate Professor) in International Relations, and Chair of the International Relations Speaker Series at SOAS. During 2017, Leslie is also a Senior Visiting Fellow at LSE IDEAS. Her research areas include transatlantic relations, US foreign policy, the politics of international intervention, human rights and justice, and the UN Security Council. Her publications have appeared in numerous edited volumes and in journals such as International Security, the Annual Review of Political Science, International Theory, Ethics and International Affairs, Daedalus, the International Journal of Transitional Justice, Law and Contemporary Problems and Survival as well as numerous edited volumes. Leslie is co-editor of Human Rights Futures (Cambridge University Press, 2017). She has been interviewed by networks including BBC, CNN, Bloomberg, Sky News, Channel 4 News, Channel 5 News, National Public Radio, Voice of America, Economist Radio, Raidió Teilifís Éireann (RTÉ), Monocle, Newsweek Foreign Service podcast and contributed articles to the International Herald Tribune, the New York Times, CNN, The Telegraph, The Guardian and The Independent.