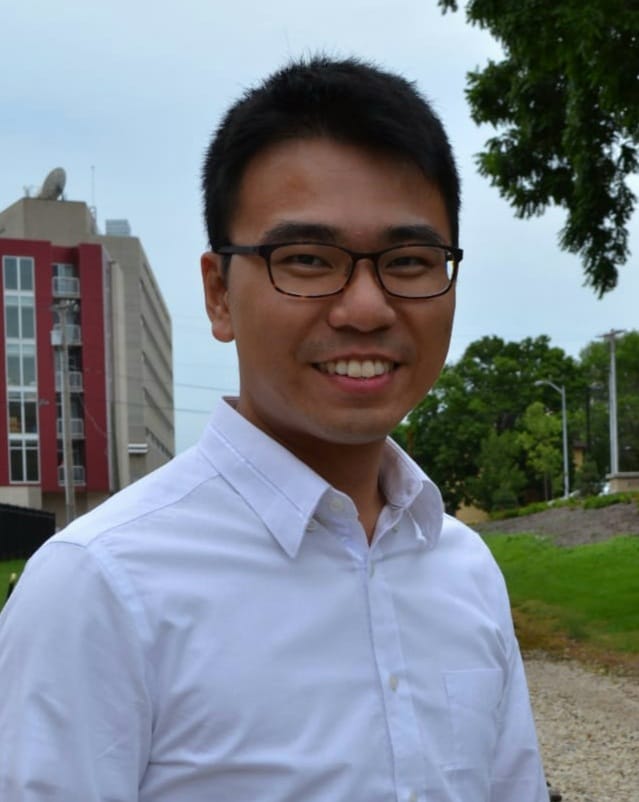 Dr. Wai-Hang YEE 余偉鏗
Honorary Associate Professor: Dr. YEE (Henry) Wai-Hang is associate professor in the School of Humanities and Social Science, The Chinese University of Hong Kong, Shenzhen. His research interests lie in the intersection between public administration, public management, and public policy. He recent research examines designs and dynamics of major reforms in the public sector, with particular focuses on policy implementation, regulatory enforcement and compliance, and street-level bureaucracy.
He was assistant professor in the Department of Politics and Public Administration (PPA), The University of Hong Kong, where he served as Deputy Director of the Master of Public Administration programme, and Co-Director (PPA) (acting) of the Bachelor of Social Sciences (Government and Laws) & Bachelor of Laws programme. Upon graduation from the University of Southern California, he joined the Lee Kuan Yew School of Public Policy, National University of Singapore as assistant professor, where he also served as Research Fellow at the Asian Competitiveness Institute, and received the Research Excellence Award. His article "Governing the Neighborhood with Confucian Ideas" received the Marc Holzer Best Article Award (Runner-up) by the Section on Chinese Public Administration of the American Society for Public Administration & Chinese Public Administration Review. He obtained his Bachelor and Master degrees from The University of Hong Kong.