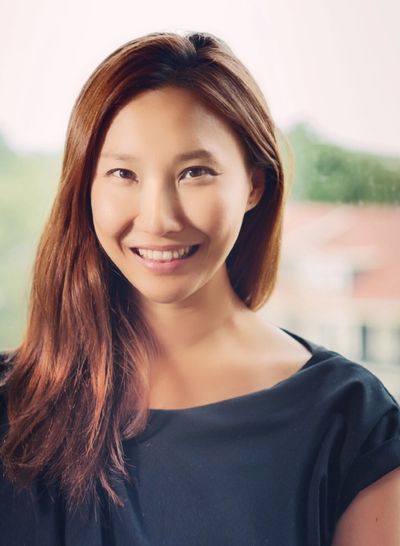 Dr. Lami KIM 金羅美
Dr. Lami KIM's research includes nuclear proliferation, nonproliferation regimes, nuclear energy, extend deterrence, China's nuclear policy, and the Korean Peninsula. She served as a predoctoral fellow at Harvard's Belfer Center International Security Program from 2016 to 2017 and as an associate at the Center's Project on Managing the Atom from 2017 to 2018. She has also held research fellowships at Pacific Forum CSIS and Stimson Center and received a Stanton Nuclear Security Fellowship, which sponsored her field research at Fundação Getulio Vargas in Brazil. She has taught at Boston College and Harvard University as a lecturer. Prior to her academic career, she served as a South Korean diplomat.
Her book manuscript, entitled "Curbing Nuclear Latency: How International Norms Promote Benign Nuclear Assistance," examines how the international nuclear export control regime mitigates the proliferation risks associated with international nuclear trade.
Dr. KIM received a PhD degree in International Relations from the Fletcher School of Law and Diplomacy at Tufts University in August 2018. She also holds a Master's degree in International Relations from the Fletcher School, a Master's degree in Middle Eastern Studies from Harvard University, and a Bachelor's degree in Arab Studies from Hankuk University of Foreign Studies.
Journal article
Book chapter
"The Impact of DPRK's Denuclearization Process on WMD Smuggling" in Korean Peninsula and the Indo-Pacific Relationship Balance: Critical Perspectives, edited by Jagannath P. Panda (Routledge forthcoming 2019)
Policy commentaries
Others