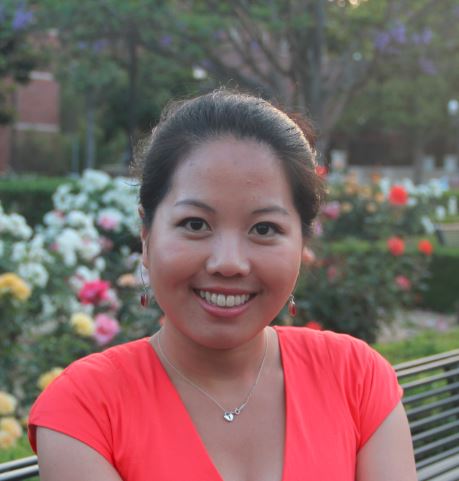 Dr. LI Hui 李慧
Assistant Professor: Hui Li (李慧) received her doctoral degree in public policy and management from the University of Southern California. Prior to joining the University of Hong Kong, she was an assistant professor in the School of Public Administration at the University of Central Florida (2016-2018). Her research focuses on public and nonprofit management, organization theory, and civic engagement. She has published in Public Administration Review, Administration & Society, and Nonprofit and Voluntary Sector Quarterly, among others. She has been actively involved in several research projects. In collaboration with a team of researchers, she studies NGOs and environmental governance in authoritarian China. In addition, she works closely with colleagues from the Civic Engagement Initiative at USC and studies neighborhood councils and civic engagement in Los Angeles.
Selected Publications
Li, H., Wen, B., and Cooper, T.L. (Forthcoming). What Makes Neighborhood Associations Effective in Urban Governance? Evidence from Neighborhood Council Boards in Los Angeles. American Review of Public Administration. (Impact Factor: 2.466) DOI: https://doi.org/10.1177/0275074019854160
Li, H. (2019). Leadership Succession and the Performance of Nonprofit Organizations: A Fuzzy-set Qualitative Comparative Analysis. Nonprofit Management and Leadership. 29: 341–361. (Impact Factor: 1.633)​
Li, H., Tang, S.Y., and Lo, C.W.H. (2018), The Institutional Antecedents of Managerial Networking in Chinese Environmental NGOs. Nonprofit and Voluntary Sector Quarterly. 47(2), 325-246
Li, H. & Zhang, J. S. (2017). How do Civic Associations Foster Political Participation? The Role of Scope and Intensity of Organizational Involvement. Nonprofit Policy Forum. 8(1): 3-24
Li, H., Lo, C.W.H., and Tang, S.Y. (2017). Nonprofit Policy Advocacy under Authoritarianism. Public Administration Review. 77(1), 103-117.
Wang, W.J., Li, H., and Cooper, T.L. (2017). Civic Engagement and Citizenship Development: The Case of Homeowners' Participation in Neighborhood Affairs in Beijing. Administration & Society. 49(6), 827-851.