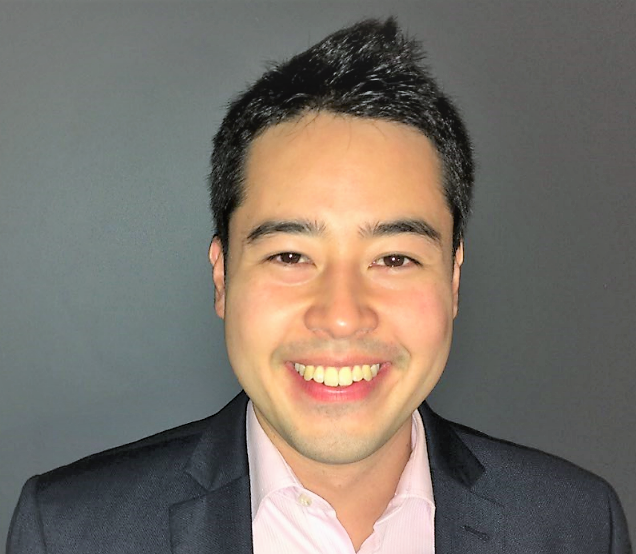 Dr. Terry VAN GEVELT
Dr Terry VAN GEVELT is Assistant Professor of Environmental Sustainability at the Department of Politics and Public Administration at the University of Hong Kong. His current research focuses primarily on increasing the resilience of Asian cities to the future impacts of climate change by: (1) examining how perceptions of climate change affect mitigation and adaptation behaviour; (2) exploring how actors and institutions interact, and the effects that this has on sustainability transitions and the resilience of complex environmental systems.
Terry is Associate Editor for the journal Energy for Sustainable Development, Fellow at the Centre for Environment, Energy and Natural Resource Governance at the University of Cambridge and a Senior Research Fellow at the Advanced Centre for Sustainable Socio-Economic and Technological Development at the University of Technology Sarawak. He collaborates with a wide international research network and has held visiting fellowships at Seoul National University, National University of Singapore and Cornell University.
From 2017 to 2020, Terry held the inaugural joint-appointment between the Faculties of Social Sciences and Engineering to spearhead interdisciplinary teaching and research across the university. Prior to joining the University of Hong Kong, Terry was a postdoctoral fellow at the Department of Land Economy at the University of Cambridge. He holds a BSc (Hons) in Economics from the University of Warwick and MPhil and PhD degrees from the University of Cambridge.