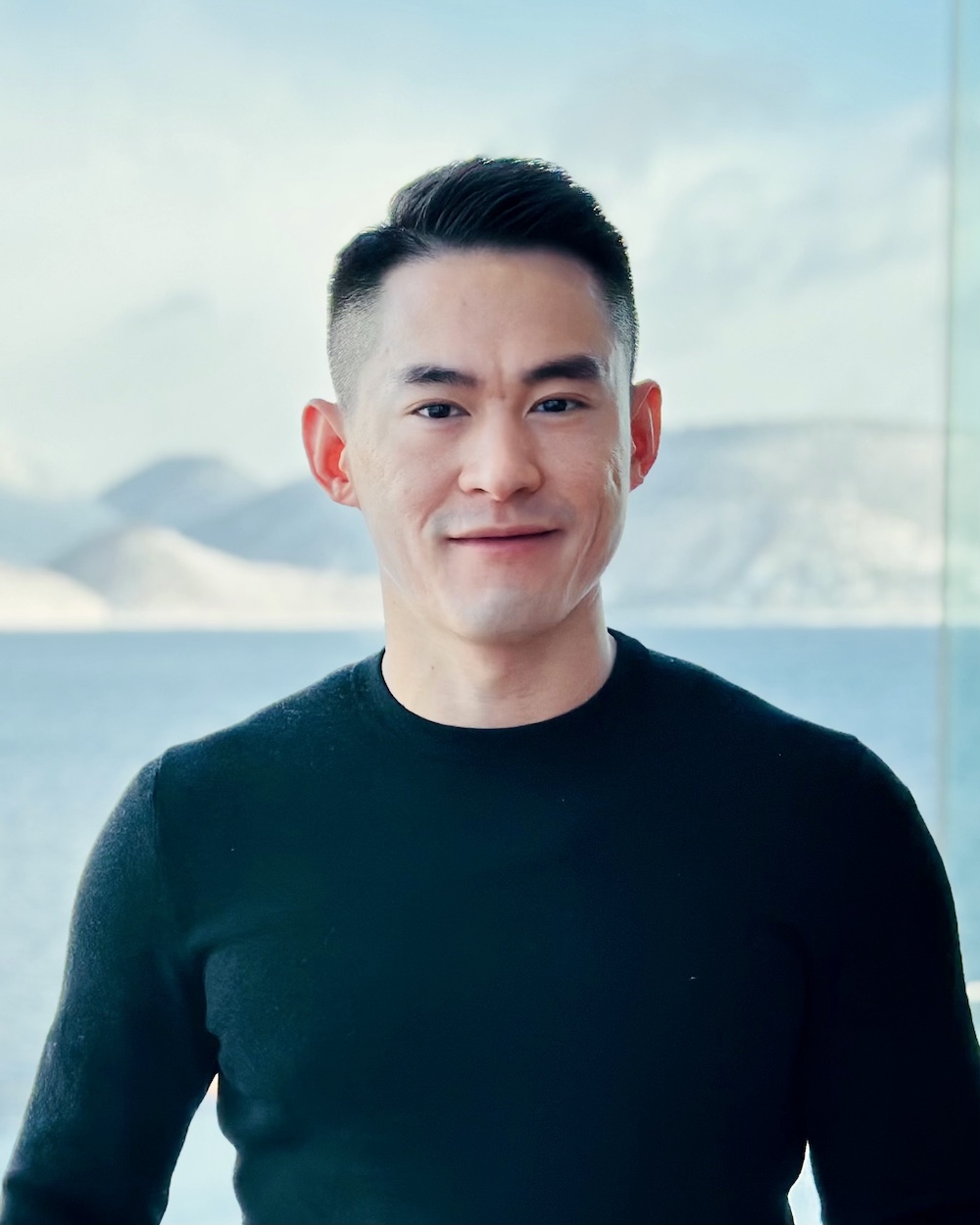 Dr. LI Zhengyan 李崢言
Zhengyan Li is an assistant professor in the Department of Politics and Public Administration. He studies environmental policy. His research focuses on environmental justice, environmental attitudes and opinions, environmental regulations, and environmental information disclosure.
Zhengyan was a postdoctoral fellow in the Ross School of Business & School for Environment and Sustainability at the University of Michigan before he joined the University of Hong Kong. He received his Ph.D. in Public Affairs from the O'Neill School of Public and Environmental Affairs at Indiana University. Before that, He got his MPA from the School of International and Public Affairs at Columbia University and completed his BA at Renmin University of China.
Publications
Li, Z. Alarmed but Unmoved: The Impact of the Provision of Correct Local Environmental Information. Political Behavior, forthcoming.
Li, Z., & Konisky, D. M. Personal Attributes and (Mis)perceptions of Environmental Risk. Review of Policy Research, forthcoming.
Cheng, Y., & Li, Z. Government-nonprofit partnerships outside the contracting relationship and public funding allocation: Evidence from New York City's park system. Nonprofit Management and Leadership, online.
Li, Z. (2021). A new look at the racial differences in environmental attitudes: the roles of risk perception and group consciousness. Journal of Environmental Management, 299, 113616.
Li, Z., Konisky, D. M., & Zirogiannis, N. (2019). Racial, ethnic, and income disparities in air pollution: A study of excess emissions in Texas. PLoS One, 14(8), e0220696.
Blackman, A., Li, Z., & Liu, A. A. (2018). Efficacy of Command-and-Control and Market-Based Environmental Regulation in Developing Countries. Annual Review of Resource Economics, 10(1), 381-404.