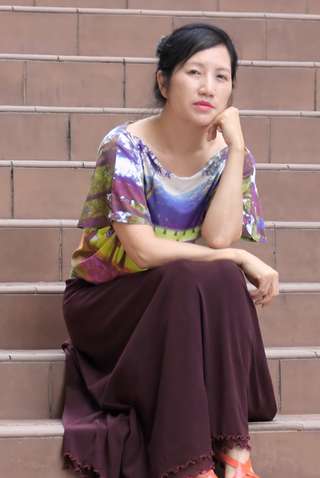 Professor Bernadette TSUI 徐詠璇
Honorary Professor of Practice: Bernadette has worked in institutional advancement for 20 years and has authored the book on philanthropy and fundraising, "The City with a Heart - Stories of Giving from Hong Kong and Hong Kong University". She has taught fundraising for the MFA program at the Hong Kong Academy for the Performing Arts. She is a Member of the Asia-Pacific Advisory Council of CASE (Council for Advancement and Support of Education, headquartered in Washington DC) since 2013.

Bernadette received her BA and MPhil degrees in drama from The University of Hong Kong, and pursued theatre studies at New York University. She began her career as a stage director, worked in arts management then television and radio before joining the university as staff. She writes a regular column for the Hong Kong Economic Journal.

She is currently Executive Director of The University of Hong Kong Foundation for Education Development & Research, and Director of Development & Alumni Affairs Office at HKU. As a forerunner in the field, Bernadette is frequently invited to speak on philanthropic studies, nonprofit management, civil society and fundraising in the Region.